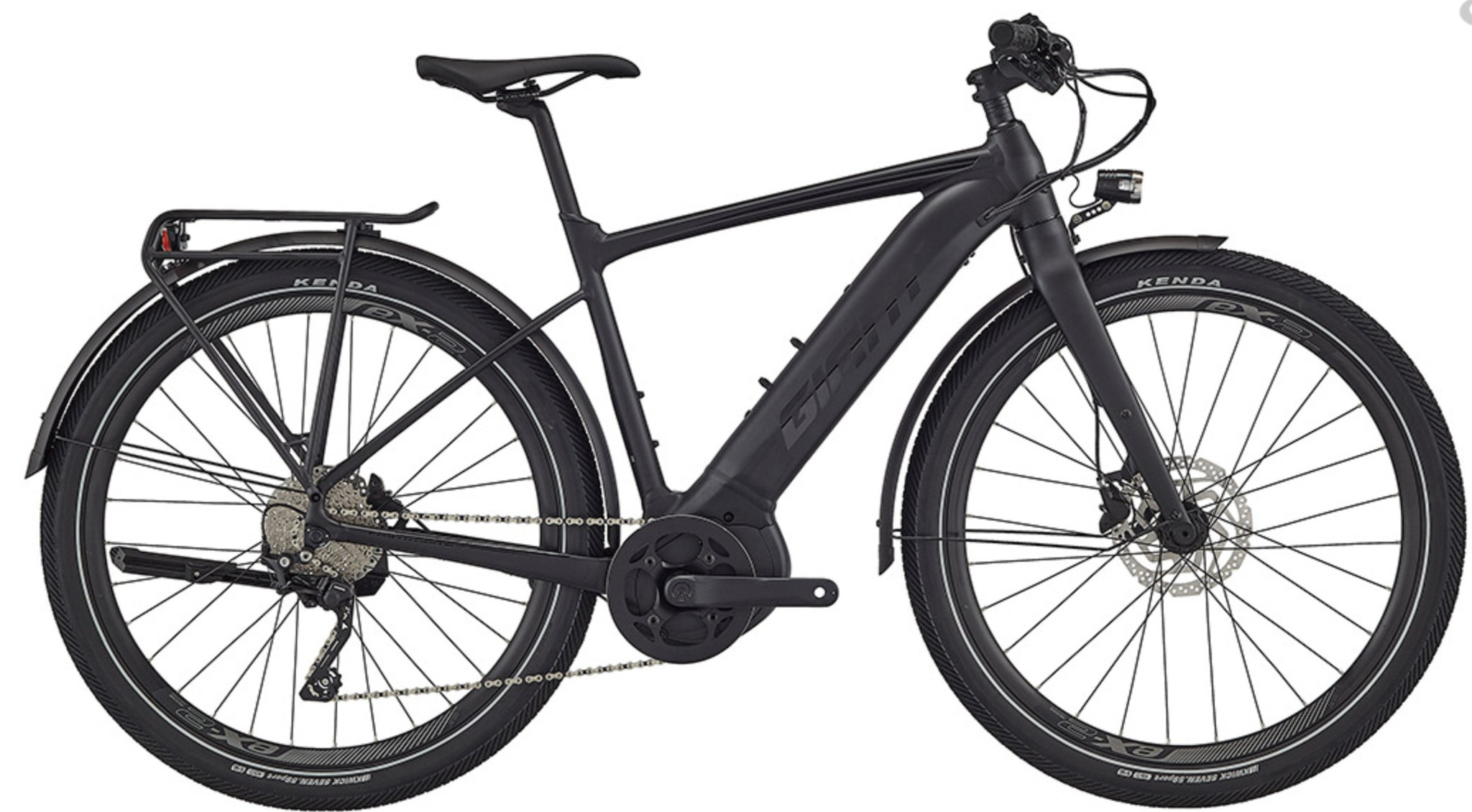 Giant
2021 FastRoad E+ EX Pro
$5,499
This item is 'click & collect' only
This item is only available for click & collect. After your online purchase, give us a ring and we can organise a time to pick up your brand new E-Bike after we've assembled it in store.
Travel fast in urban environments with the state-of-the-art mobility Giant FastRoad E-Bike. It features a compact yet powerful motor that gives you smooth and instantaneous pedalling support so you can cruise up hills and ride longer distances.
Featuring a SyncDrive Pro motor that's powered by Yamaha, a new long-lasting Giant EnergyPak Smart Compact 500 battery, and a smooth-riding, aluminium frame, the FastRoad E+ EX Pro makes every trip faster and more fun. It's built with a compact SyncDrive Pro motor that delivers natural feeling power that blends seamlessly with your own pedalling forces so you can ride further and faster with less effort. It has a lightweight ALUXX SL aluminium frame and an integrated rack, fenders, light mount and kickstand—everything you need for your daily adventures.
Product information:
This state-of-the-art mobility bike features a SyncDrive Pro motor and a smooth-riding, lightweight aluminium frame equipped with a rack, fenders and kickstand.
The new EnergyPak Smart Compact 500 battery delivers long-lasting power and is smoothly integrated into the frame for sleek design.
Detailed product specifications are available on the Giant website.