DRT5 Helmet Australia Blackout M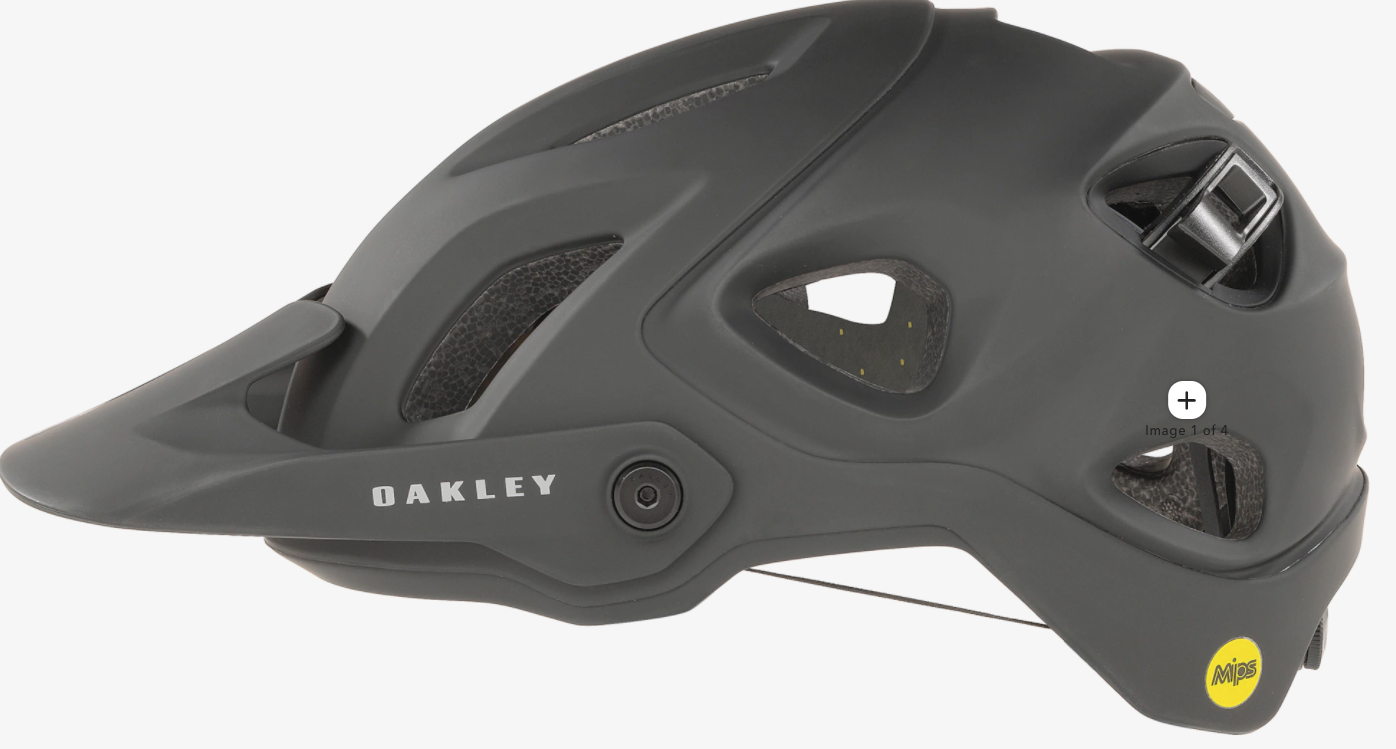 Oakley
DRT5 Helmet Australia Blackout M
$264.95
Engineered, designed, and validated by mountain bikers, including a close collaboration with 3x World Champion Downhill racer Greg Minnaar, the Oakley DRT5 Helmets will give you the confidence to rip down technical descents.
Specifications:
BOA® 360 FIT SYSTEM: With its soft textile feel and flexibility, the TX1 Lace lies flat against your head, allowing for seamless eyewear compatibility.
X-STATIC® BROW PADDING: X-Static® harnesses the power of silver to create a powerful technology that inhibits the growth of bacteria on fabric, eliminating odour for the life of the product. Also ships with secondary set of pads.
MIPS® INTEGRATION: The MIPS® Brain Protection System is a helmet integrated, low friction layer designed to reduce rotational motion transferred to the brain during an impact.
Helmet Travel Bag and Oakley Decal included
Small (52-56cm) / Medium (54-58cm) / Large (56-60cm)
CPSC 1203, EN1078 and ANZ2063 Certifications
Detailed product specifications can be found on the Oakley website.