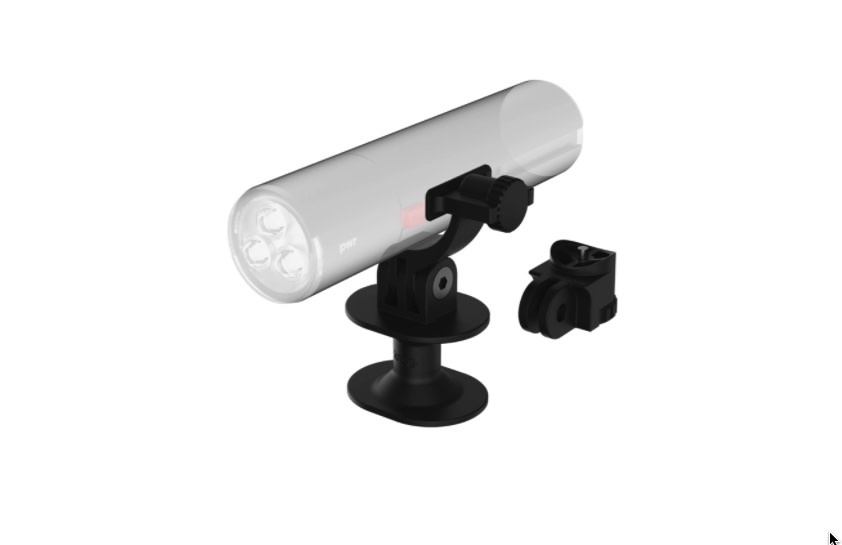 Knog
PWR Helmet/GoPro Mount
$24.99
The Knog PWR Helmet/GoPro Mount is compatible with all PWR bike lights, except for PWR Mountain to mount your light on top of your helmet. It's tri-prong system works with GoPro and can be used to mount lights under Garmin and other mounts.
Specifications:
Size: H: 34mm x W: 43mm x L:46mm
Weight: 32 grams
Designed to fit most vented helmets, common for road and trail cycling.
Detailed product specifications can be found on the Knog website.